updated 8/2/20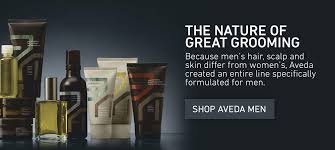 To Our Wonderful Guests:
Due to a new state mandate, our salon is temporarily closed again.    As a salon team, we continue to work diligently behind the scenes on virtual salon education with Aveda and our pro partners, finding new ways to create inside and outside of our salon lives.  All of which helps us maintain a focus on best practices to bring to Southpaw upon our return.
We are filled with gratitude that many of you have kindly reached out to ask how to leave a tip for a future appointment to the staff directly via Venmo  With our sincere and humble thanks and love, please find their info below.
There are also links to online Aveda Shopping from our sister salon The Establishment, eGift Cards promo codes and review sites that will have an immediate impact on the energy, health and spirit of our shop.
Thank you all again!  Looking forward to seeing you soon!
Yours in Service,
Howie + Carly
co-owners, Southpaw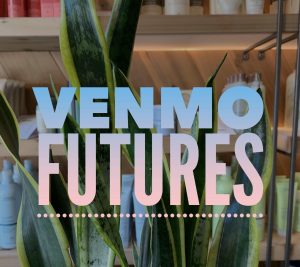 BRITTANY @Britkneeambuh
CORRINE @neongrave
DWAIN @Dwan-Cummings
JIM @JimPalmer325
MICAELA @m-welch
NICK @Nick-Gioscio
ROXANNE: @Roxanne-Zobava
TIFFANY: @TiffanyVanGoey
TRAVIS  @travis-reinfried
SEAN: @Sean-Cone-4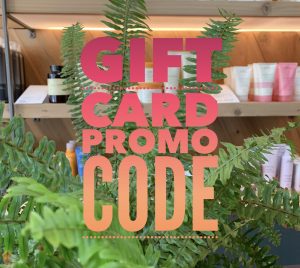 GIFT CARD PROMO CODE
SOUTHPAW10 for 10% off Gift Card Purchase